We are the most faster growing and revolutionary local service platform currently in Singapore and we stand with a believe that we are the ideal avenue for firms that are firmly established service providers without excluding the new businesses, to give them an opportunity to further develop a strong connection with clients and keep on providing services to customers who are toiling daily seeking trusted , adequate and efficient services without limiting the number of services that they be in need of.
In a plethora of several groups of services we commit ourselves to be to be top service provider whereby services such as air conditioning, wiring, refurbishment and renovation of offices are commonly provided. We are looking forward to incorporating service provision in a revolutionary and an innovative way within the Singaporean borders ensuring quality and instant service provision.
Equipped with our strong networking and logistic approach facilities, we are in a position to source our esteemed services to a number of states, cities and different regions that are within our country with an assurance of being able to meet all your service needs.
According tour observation over the past years, we have noticed that there is a big number of people who fulfill their daily service needs b seemingly seeking meager services; service like children tutors, home and office appliance repairs among many more services.
As we all know some of these service need a very short period of time to be provide, but factors such as economic and social factors at times creates a gap between those who are seeking the services and those who are in need of the same services .
At this point is where our expertise comes in in order to bridge the gap between the two parties. Using our excellent and undisputed connection infrastructure, we came up with a type of a database whereby all our professional, excellent and highly seasoned and trained service providers are kept. They are always ready to extend their services to any customers end anytime they are conducted. At this point business relations can be built and an arrangement on service provision could be made for a long time engagement.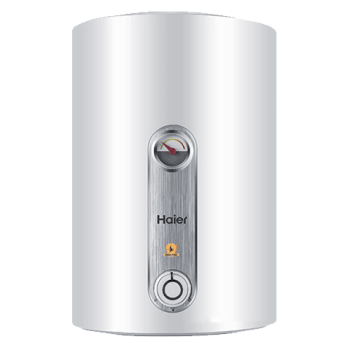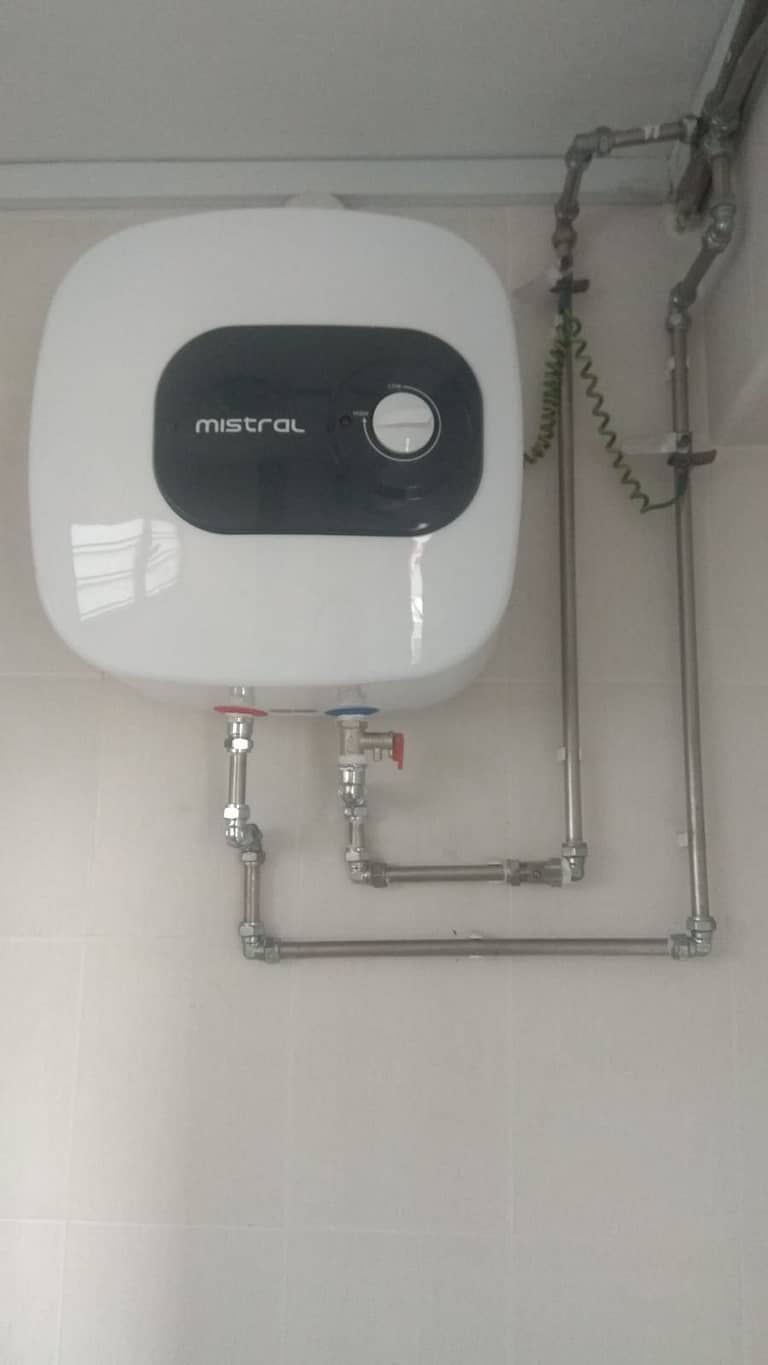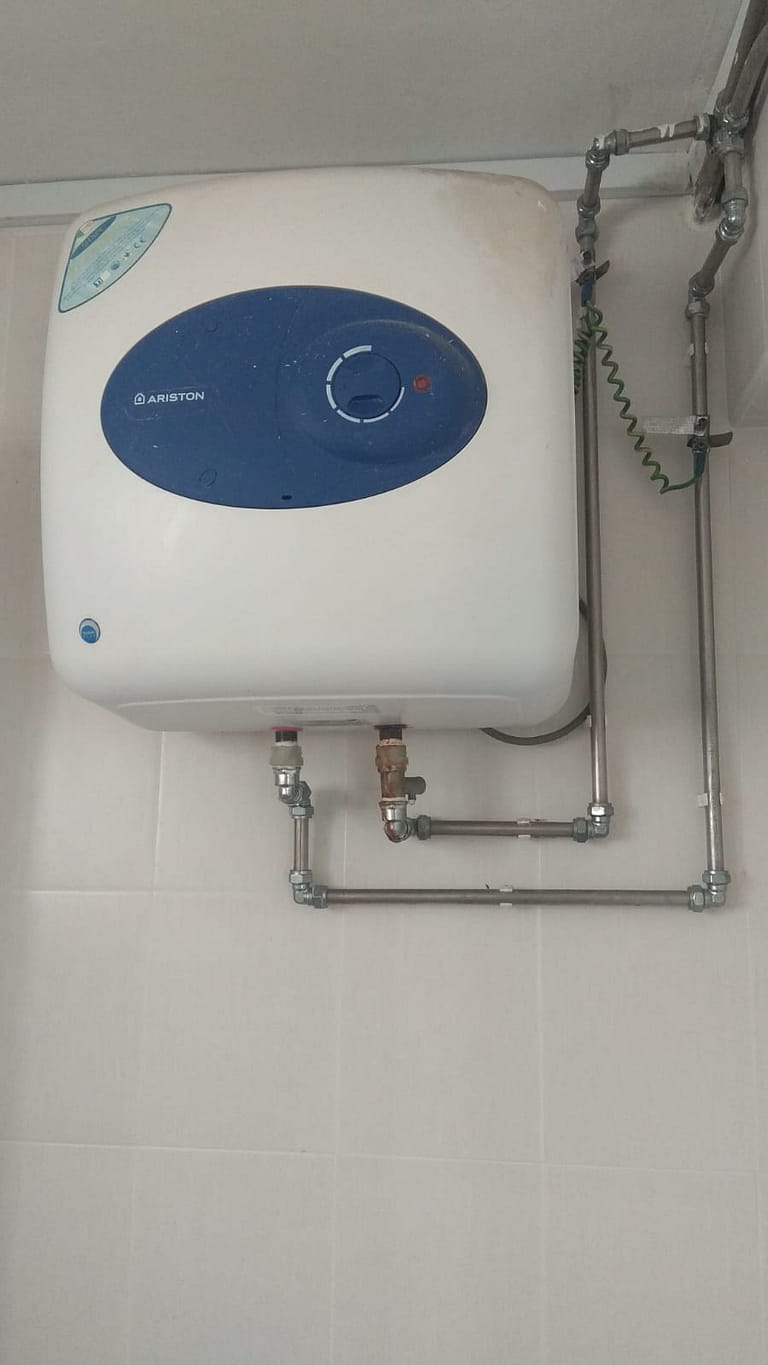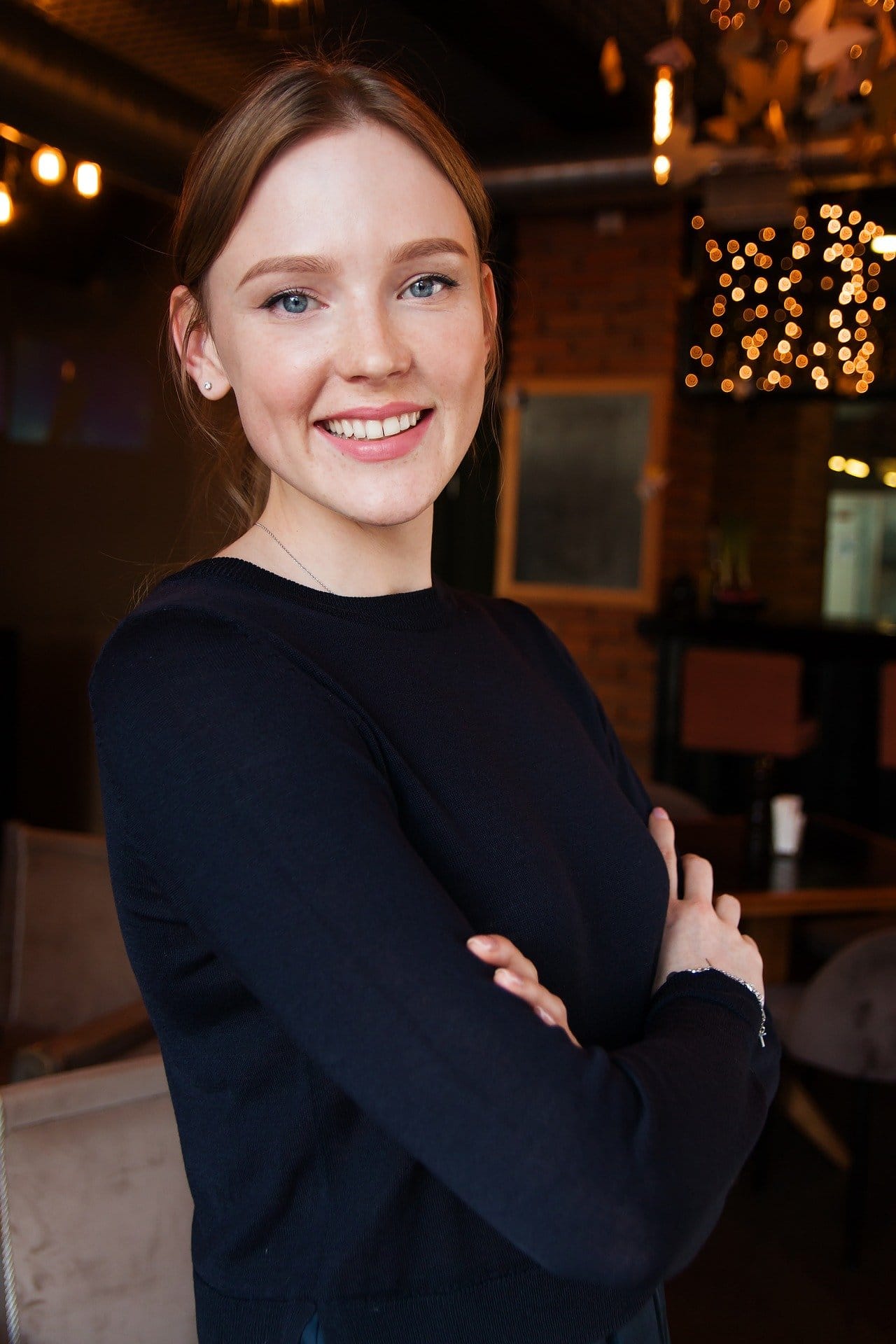 Need Help ?
Feel Free To Call Us - +65 67979681